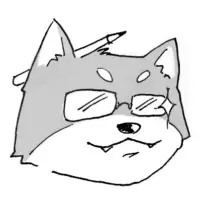 This is a complete list of the Japanese grammar rules needed to study for and pass the N4 Japanese Language Proficiency Test.
Although there is no official JLPT N4 grammar list, most grammar points that have been featured on previous tests are included in this list.
Each lesson is arranged in English romaji alphabetical order. In total, there are over 100 grammar lessons that you need to know in order to pass the N4.
Click on the lesson link for detailed notes about grammar structure, how-to-use, conjugations, example sentences, interactive aids, and more.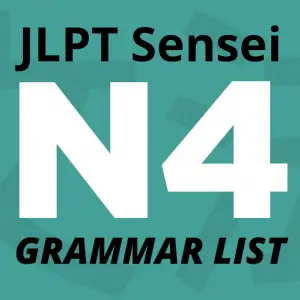 JLPT N4 Grammar List total: (112)
Currently viewing page 3 of 3
Recommended JLPT N4 Books
---
*NOTE* This is not a complete list of every JLPT grammar yet.

I am working hard to add new lessons every day. If you have any requests, use the contact page to let me know.