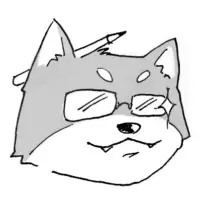 This is the list of the Japanese grammar rules needed to study for the Japanese Language Proficiency Test N1.
The JLPT N1 Grammar List lessons are arranged in English romaji alphabetical order.
Click on the lesson link for detailed notes about grammar structure, how-to-use, conjugations, example sentences, interactive aids, and more.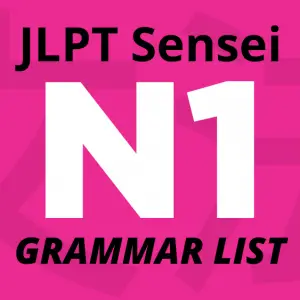 JLPT N1 Grammar List total: (253)
Currently viewing page 3 of 7