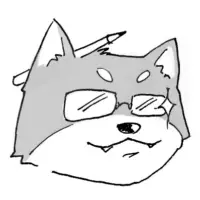 Here is a list of all of the current grammar lessons specific to the JLPT N4 level.
Each grammar lesson is arranged in English romaji alphabetical order. Click on the lesson link for detailed notes about grammar structure, how-to-use, conjugations, example sentences, interactive aids, and more.
*NOTE* This is not yet a complete list of every grammar concept that appears on the JLPT. New lessons are being added every week, but you can contact me or leave a comment below for lesson requests.
日本語能力試験4級の文法を学ぼう!
JLPT N4 grammar lessons count: (13)
Currently viewing page 1 of 1
Try Searching Instead